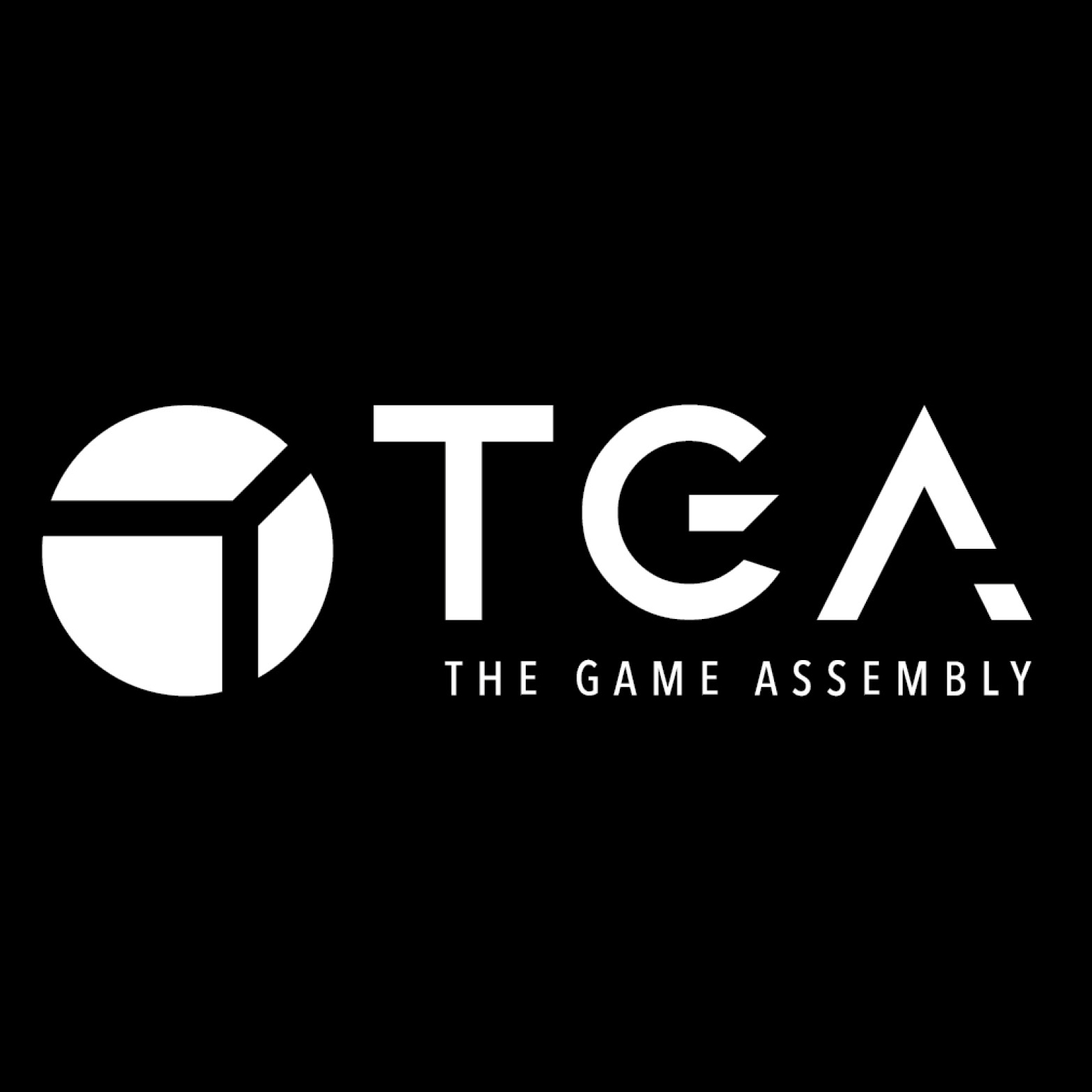 The Game Assembly, Level design 2020–2022.
The Level Design education at TGA is based on three pillars: Technology, Design and Graphics. During my studies I have learned how to put flow in paths and create players stories, script lighter systems to make the track work properly and build the course to a conceptual level. This in close collaboration with others who make the more basic systems and graphical components.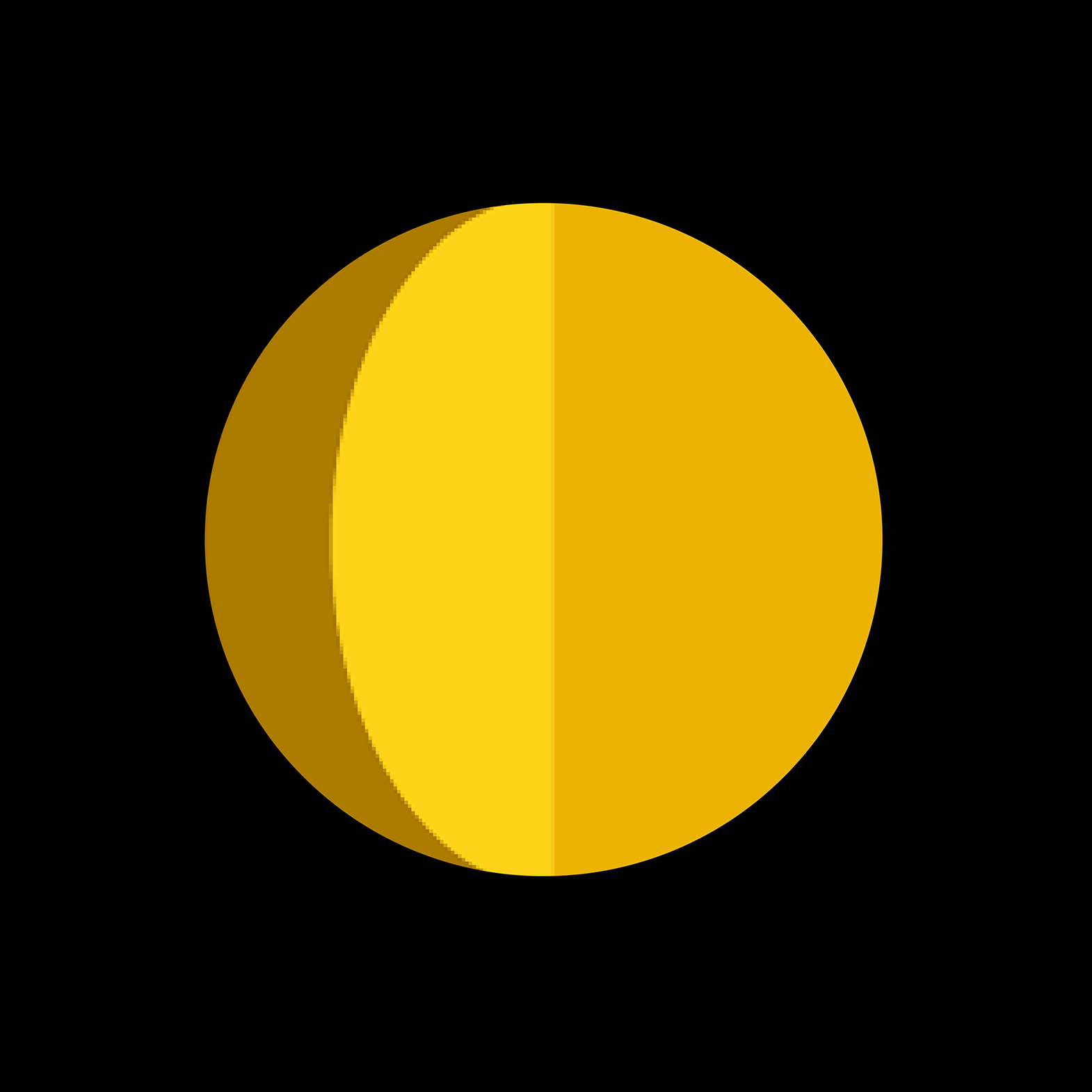 Half Past Yellow, internship September 2022 – April 2023
Education plan: The Game Assembly, Level designer (550 YHP)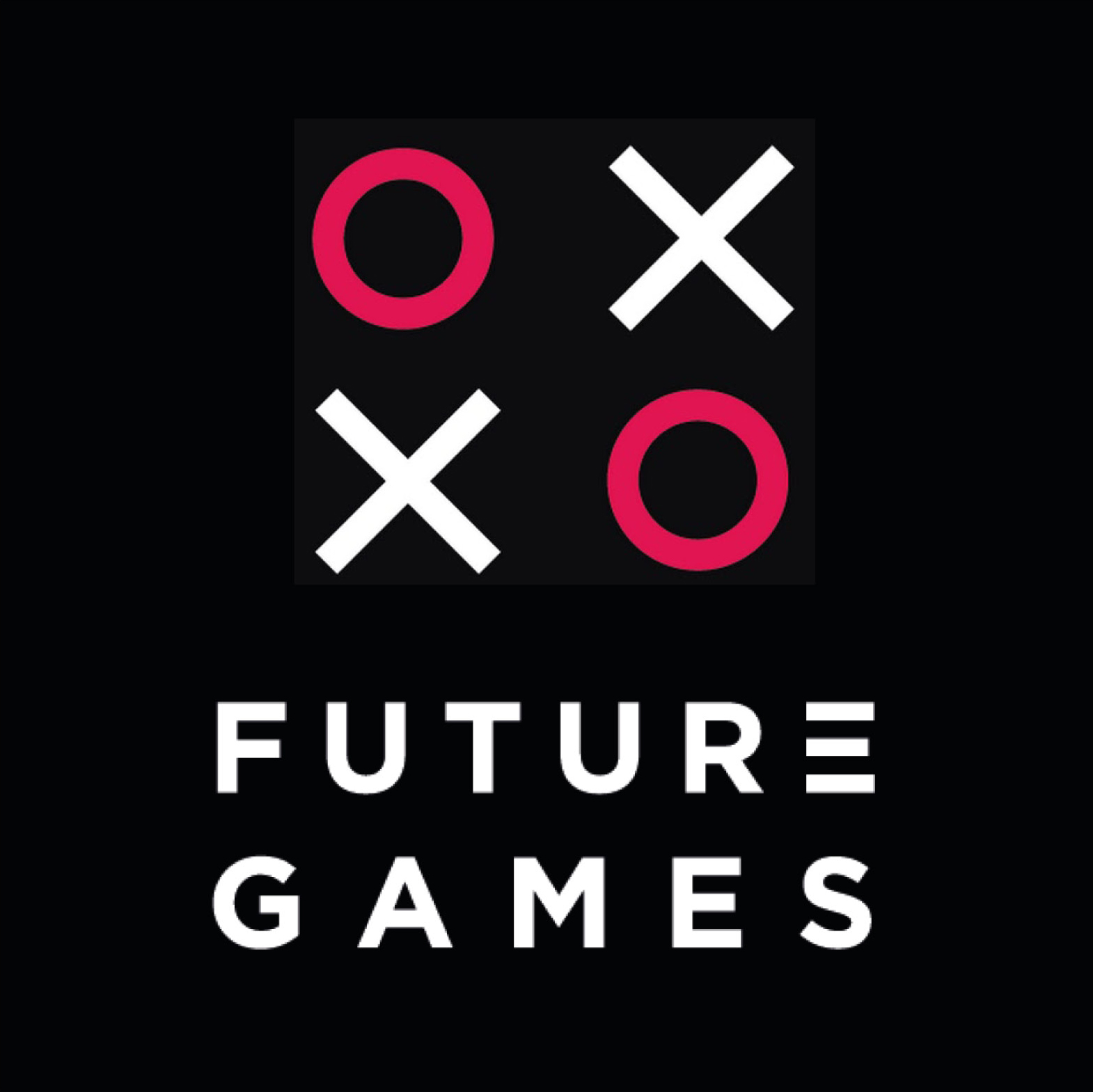 FutureGames, Game Design 2017–2019.
The education is a two-year program in one of the leading game development schools in Sweden. The courses are led by industry professionals and deploy a hands-on approach to learning. During the three larger game projects, I mostly did scripting and level design. I have had courses covering the whole pipeline of game development and have a good overview of what it takes to create games. I am early on into my game development career, but FutureGames gave me a great base of knowledge to build on. I'm curious and constantly finding new ways to improve.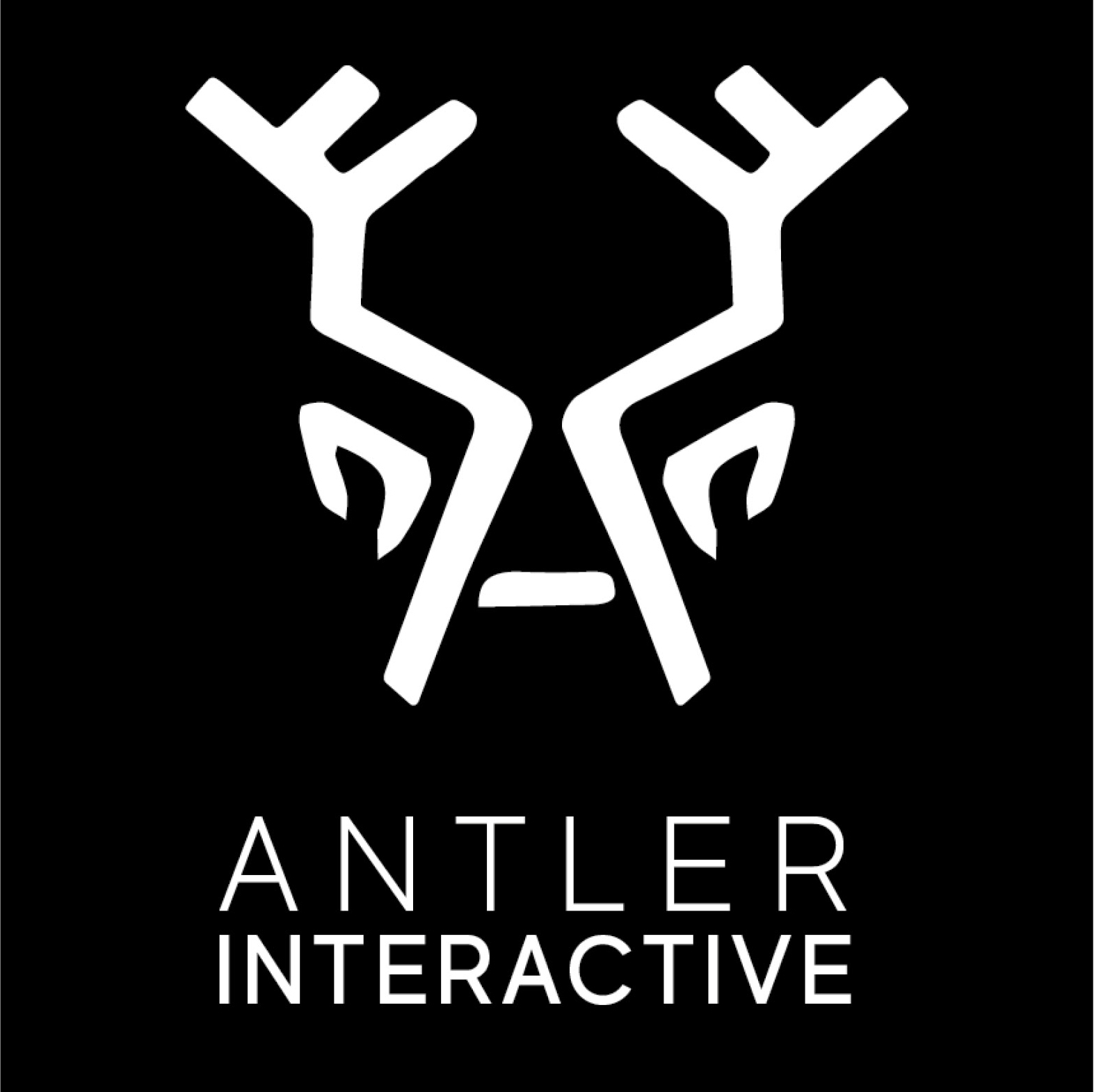 Antler Interactive, internship 2019.
During my internship I got real world experience, working in the industry. For 8-month I got to put my level design skills to practice. Working close with artist and programmers creating an aligned vision. The first project was called Krystal Kart. It's a multiplayer mobile game, created for friends to enjoy. I challenged myself to create tracks which engaged in creative thinking. I did that by many ideations on users. Reiterations collected feedback, re did and refined my work. It was a small Studio, located in central Stockholm. The deadlines were tight, and I forced myself into learning.
Education plan: FutureGames, Game Design (450 YHP)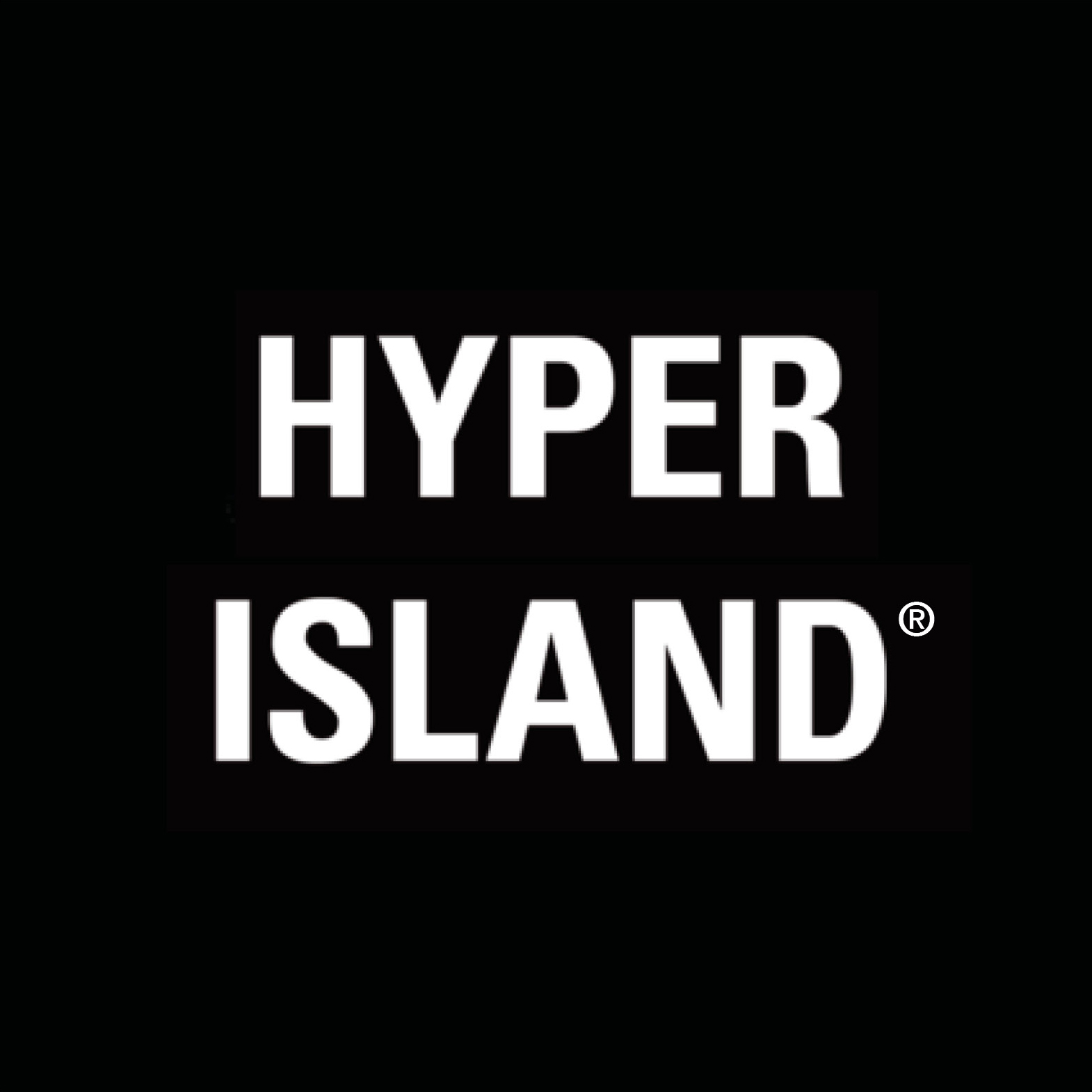 Hyper Island, Mobile creative 2015–2017.
Mobile Creative is a two-year program where I, among other things, came up with innovations with high-impact usability. I was immersed in a creative and collaborative atmosphere that simulates modern work environments. During my time at Hyper Island, I learned to work in high performing teams and got insights from industry experts and talented professionals from around the world.